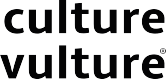 A love of places near and far informs our working culture, creating a space where inquisitive minds with eclectic passions and interests can come together to bring you the world's most imaginative finds.
Delighting in all that's quirky, whimsical and off-beat, we believe in fostering the creativity of artisans and independent suppliers to bring home authenticity and warmth.
We hope that you find as much joy in our collection as we have in making it all happen
Live colourfully,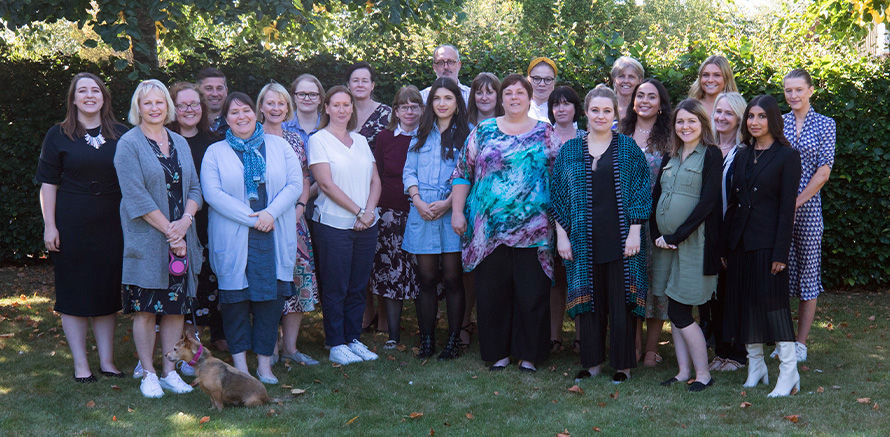 .