4 Honeycomb Christmas Cards
50248
Description
Recalling the characteristic Greek Revival churches and buildings of New Haven and Hartford, Connecticut. With sparkling, iridescent glitter highlights and a paper-honeycomb tree to open and affix in 3-D; includes adhesive tab to hold in place.
2 designs, printed 'Merry Christmas and a Happy New Year'
We Recommend
More Like This
{"50191":{"default_sku":"1","list_price":"1099","option1":"","option2":"","option3":"","sku":"50191","sort_price":"1099","tax_vat_included":"1","tax_vat_rate":"STD","variant_average_rating":"5","variant_color":"","variant_name":"Alpine Treehouse 3-D Advent","variant_no_of_reviews":"24","variant_pf_id":"50191","variant_urlkeyphrase":"stationery-cards/alpine-treehouse-3d-advent","voption1":"","voption2":"","voption3":""}}

Alpine Treehouse 3-D Advent
£10.99
{"61438":{"default_sku":"1","list_price":"899","option1":"","option2":"","option3":"","sku":"61438","sort_price":"399","tax_vat_included":"1","tax_vat_rate":"STD","variant_average_rating":"5","variant_color":"","variant_name":"Honeycomb Star Christmas Cards","variant_no_of_reviews":"5","variant_pf_id":"61438","variant_urlkeyphrase":"gifts-by-type/honeycomb-star-christmas-cards","voption1":"","voption2":"","voption3":""}}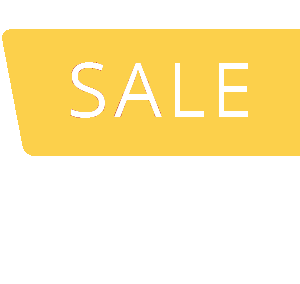 Honeycomb Star Christmas Cards
£8.99
£3.99
Reviews
Overall product rating 4/5
Purchased for some specific small people who will be enchanted!
As they appear in catalogue.
these are going to be ideal for friends who have poor eyesight and few decorations at Christmas .
By Culture Vulture
25 September 2017
I don't think they are worth the money charged.
Thank you for your feedback. 

I am sorry to hear you are disappointed with the quality of your Christmas Cards.

if you would like to return this item you are welcome to do so for a full refund. 

I would like to apologise for any inconvenience caused. if I can be of any further assistance please do not hesitate to contact me.

Kind Regards

Sarah Reeves

Customer Services
22 July 2017
Cambridgeshire
Beautifully made cards which I'm looking forward to sending in December.